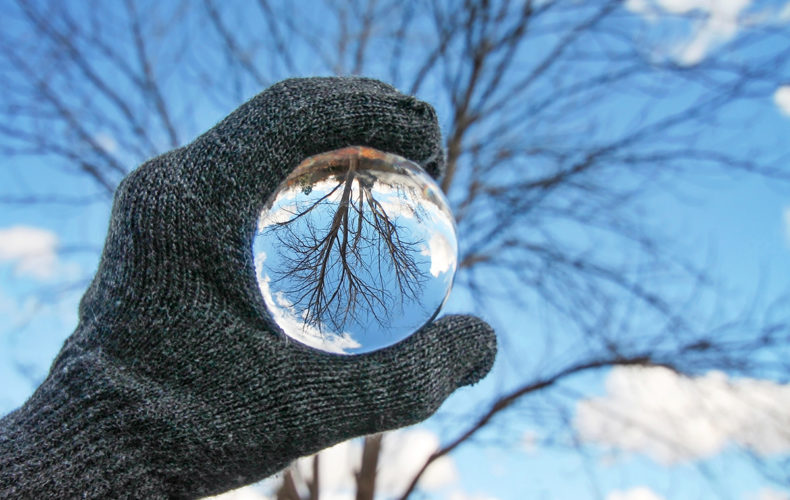 As this week's portion Beshallach opens, we stand at the edge of Red Sea, with Pharaoh's army closing in from our rear flank. We're terrified, with no place to go. Completely stuck, paralyzed by what Avivah Zornberg calls radical doubt, bitterly bemoaning Moses: Is it because there are no graves in Egypt that you have taken us to die in the desert?
This is a classic response to incapacitating fear—our panic leads to anger, blame (sometimes of ourselves, sometimes of others) and a reactionary desire to turn backwards—even when that is not a real option.
We might, then, learn from Moses's response, as he radically reframes the situation: Don't be afraid! Stand firm, for with patience you will witness God's liberation. The manner in which you now see the Egyptians will shift; you will not experience them this way for eternity. The Eternal will fight for you, but you shall remain silent.
In this fraught moment, Moses reminds the people that life is dynamic. In doing so, he offers a new perspective—a widening of vision and scope that is the direct antidote to their distress. As Zornberg writes, fear is born of a way of seeing; a changed way of seeing will change their feeling and thinking.
So, too, in our own most anxious times. Our challenge is to find ways to still our minds and bodies, to resist panic and despair. We must learn to trust that the distorted and fearful views that grip us in our seasons of pain and struggle are, in fact, fleeting. We have to stay in the not-knowing longer than is comfortable in order to allow our path to emerge.
At what point in the journey out of narrowness and into freedom do you currently you find yourself? How can you shift your perspective in ways that will enable you to navigate that journey successfully?